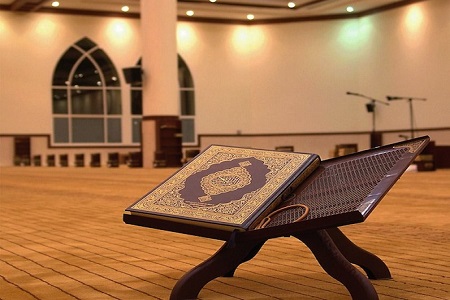 Learn Quran Online
Assalam o Alikum
Dear Parents and respected guardian
E-Quran Online School provides online Quran classes for kids, adults, woman and to the people of all ages.
the classes are live via skype. class duration are 30 minutes like half an hours.
from beginning, teacher will share the screen on Skype,and open your lesson page.
and you will see same page on your screen.then first teacher will read the lesson for you and you will repeat after
the teacher,then teacher will read and you will listen,then you will read teacher will listen.last 5 to 7 minutes teacher will teach you kalmas, salat and Duaa lessons.
if you or your family member or your kids want to read the Quran online please contact us.
Alhamdulillah we have high qualified teachers for all courses.
Courses name .
1 Basic Quran reading
2 Custom course
3 Quran Memorization
4 Quran translation and tafseer
5 Quran reading with tajweed
6 Basic islamic knowledge
Benefits
we offer online Quran classes on Skype to the people of different countries like UK, USA, AUSTRALIA, UAE, MALAYSIA.
Free 5 days trail classes
Affordable fees
Not traveling
fee discount for multiple family member.