Online Quran
About
e-Quran Online School
E Quran Online is the leading online Islamic School for those who want to learn online distance from Islam and Quran. We have developed an extensive curriculum for learning Quran and basic Islamist education. Our distance courses use unique online learning tools, and combine both ancient and modern methods of teaching. Study Islam online through our innovative online Islamic classes and experience it for ourselves. Learn Quran Online in UK, USA, Canada, and Australia via Skype with qualified teachers. .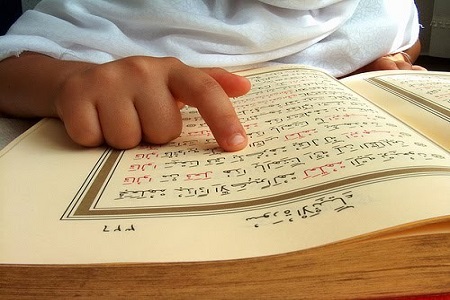 Basic Qur'an Reading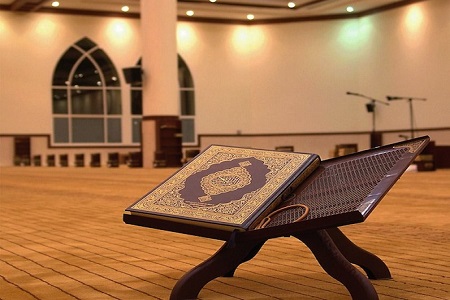 Custom Course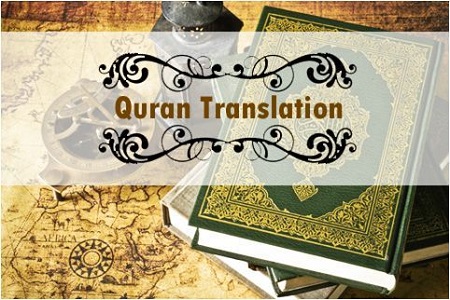 Quran Translation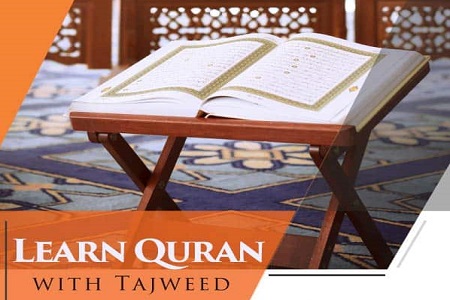 Qur'an Reading With Tajweed
Basic Islamic Knowledge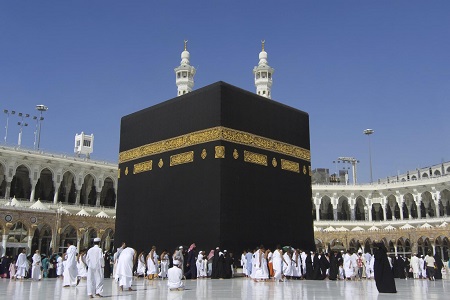 Hajj and Umrah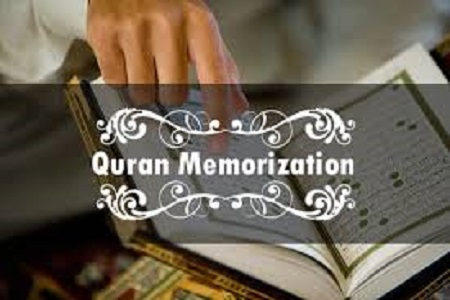 Qur'an Memorization
Who We Are?
e-Quran Online School is an online Quran teaching School headquartered in Islamabad Pakistan. We offers Online Quran teaching services around the world. We are trying to bring our Muslim community closer to Allah by learning the Holy Quran with proper Tajweed. We are offering Online Quarn teaching in UK, USA, Canada, Australia, Malaysia, and India. We have 50+ qualified teachers. Learn Quran online on Skype with Highly Qualified tutors. .
Start Learning Quran in 3 Easy Steps
Courses we offer
Below you will find the main courses offered by Best Quran Teaching: