If you've always wanted to learn how to read the Quran but didn't know where to begin, then this step-by-step guide will be the perfect resource for you. By following these practical tips, you'll be able to learn how to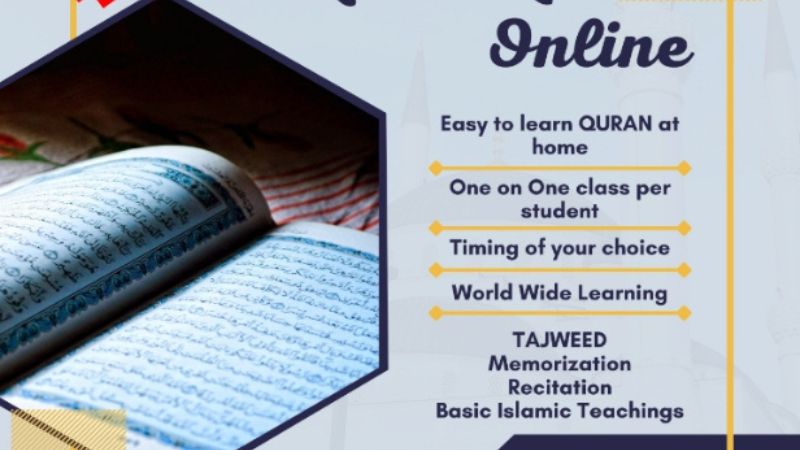 Memorizing the religious text is distinct from committal to memory of alternative texts. it's a good responsibility to be told the religious text properly, as no word or perhaps the littlest makharij is also altered. Changing makharij oftentimes modifies the complete
Oh ALLAH ! Grant me Safety in my body Oh ALLAH ! Grant me Safety in my hearing Oh ALLAH ! Grant me Safety in my eyesight there is no god but you.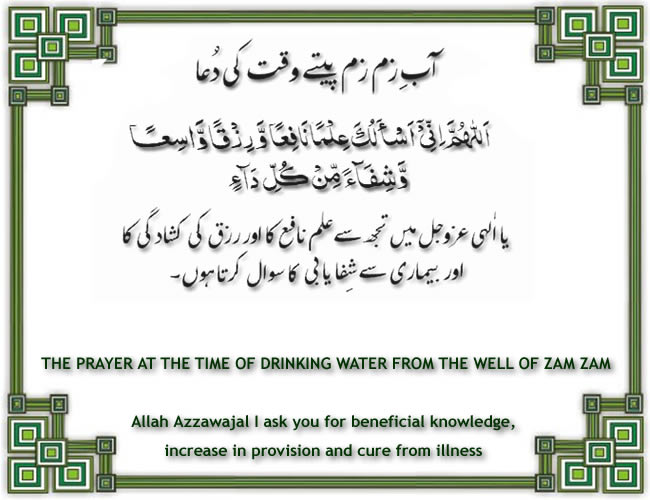 ALLAH Azzawajal I ask you for beneficial knowledge, increase in the provision and cure from illness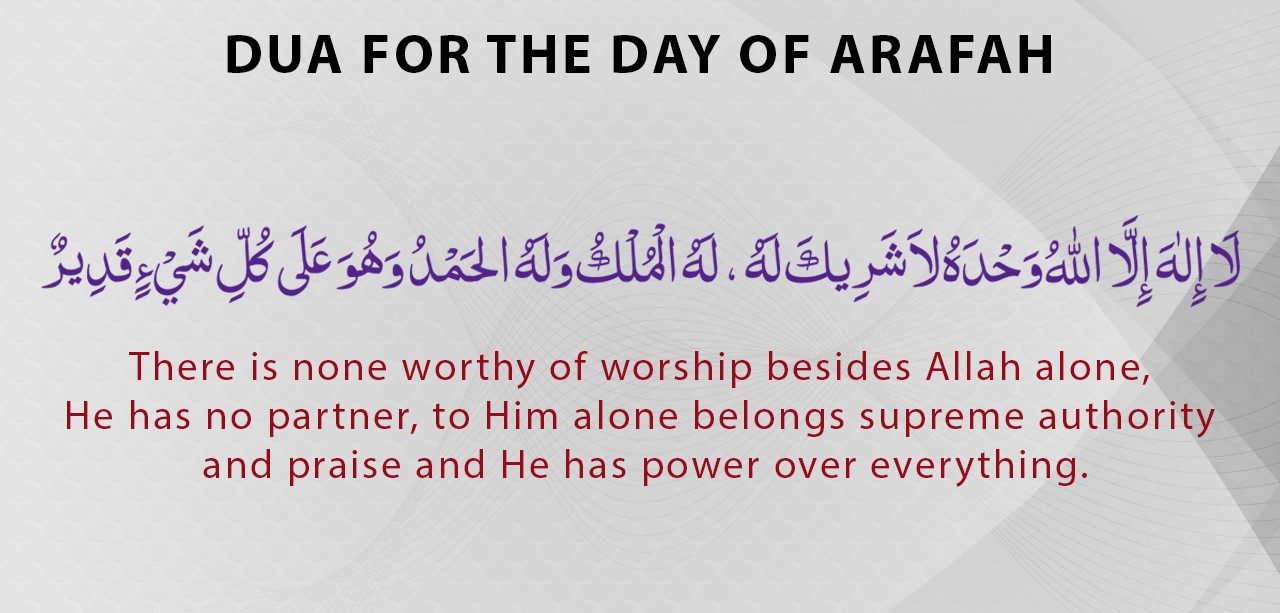 There is none worthy of worship besides ALLAH alone, He has no partner, to Him alone belongs supreme authority and praise and he has power over everything.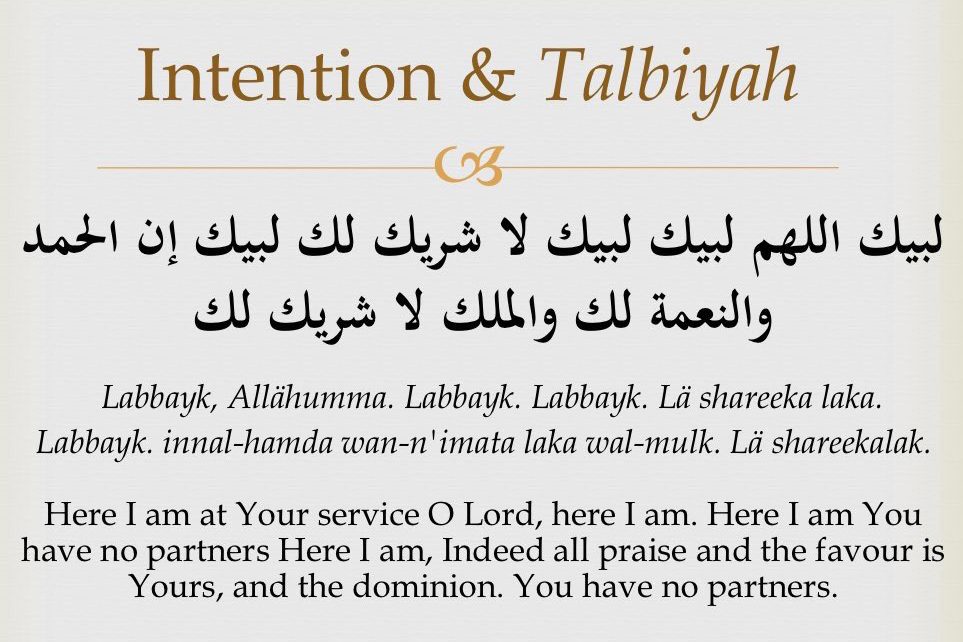 Here I am Your service O Lord, here I am. here I am, You have no partners Here I am, Indeed All praise and the favours is Yours and the dominion. you have no partners.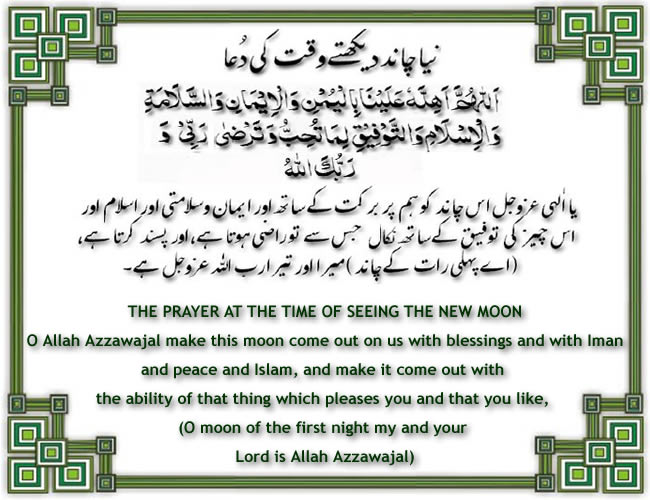 O ALLAH Azzawajal make this moon comes out on us with blessing and iman and peace and Islam and make it comes out with ability of that thing which pleases you and that you like, (o moon of the first night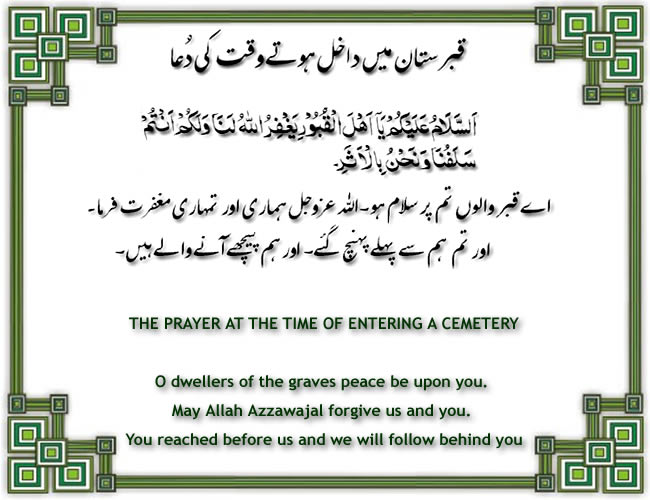 O dwellers of the graves  peace be upon you. may ALLAH Azzawajal forgive us and you. you reached before us and we will follow behind you.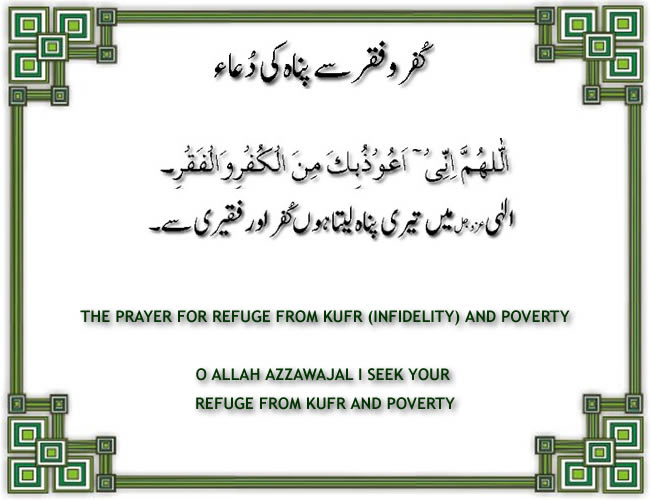 Oh ALLAH Azaawajal!  I seek your refuge from kufr (infidelity) and poverty