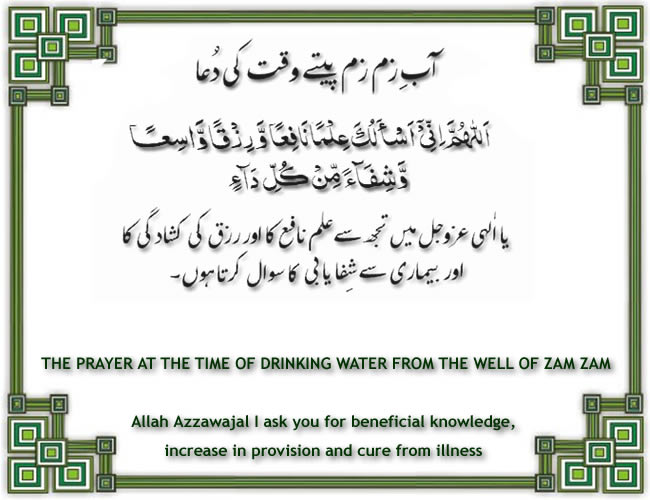 ALLAH Azzawajal I ask you for beneficial knowledge, increase in the provision and cure from illness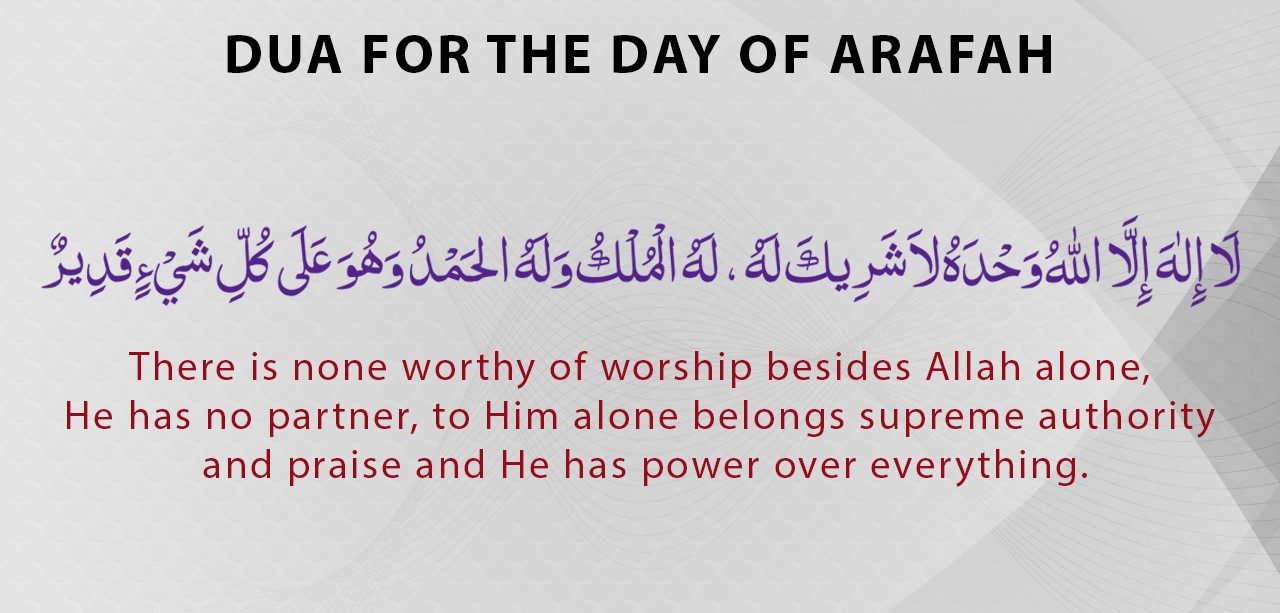 There is none worthy of worship besides ALLAH alone, He has no partner, to Him alone belongs supreme authority and praise and he has power over everything.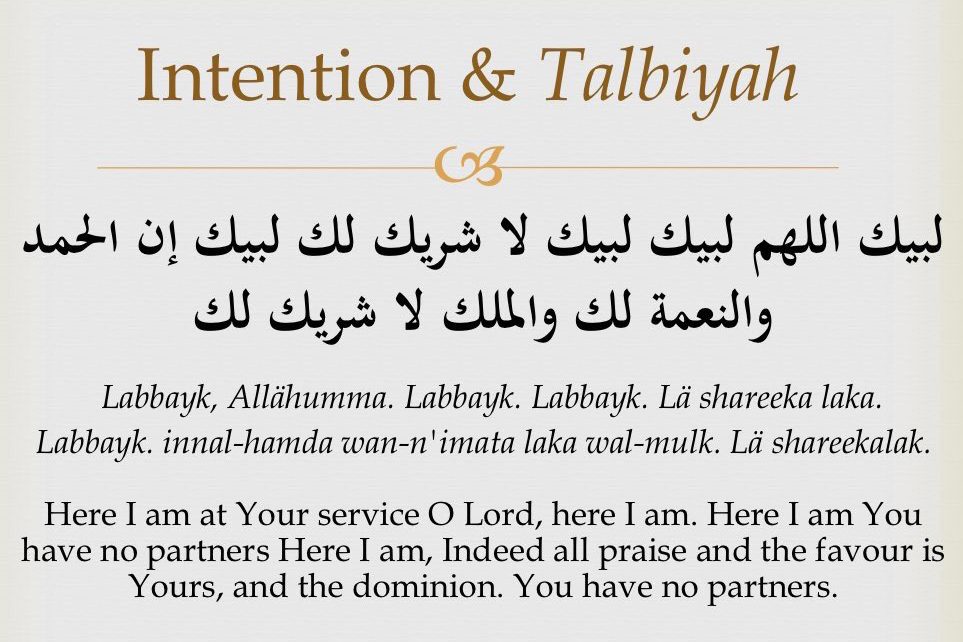 Here I am Your service O Lord, here I am. here I am, You have no partners Here I am, Indeed All praise and the favours is Yours and the dominion. you have no partners.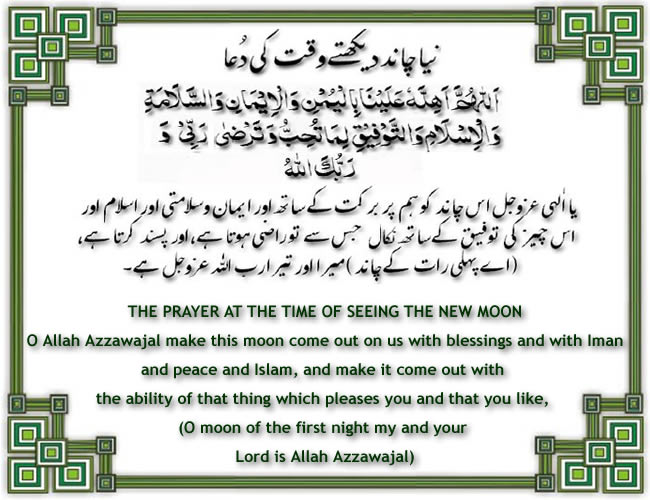 O ALLAH Azzawajal make this moon comes out on us with blessing and iman and peace and Islam and make it comes out with ability of that thing which pleases you and that you like, (o moon of the first night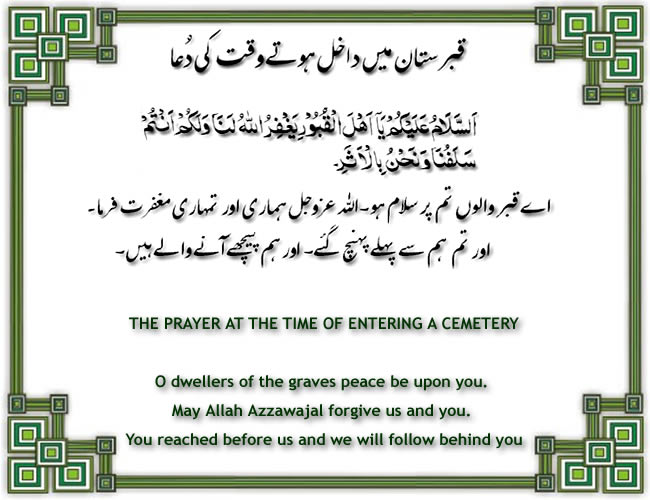 O dwellers of the graves  peace be upon you. may ALLAH Azzawajal forgive us and you. you reached before us and we will follow behind you.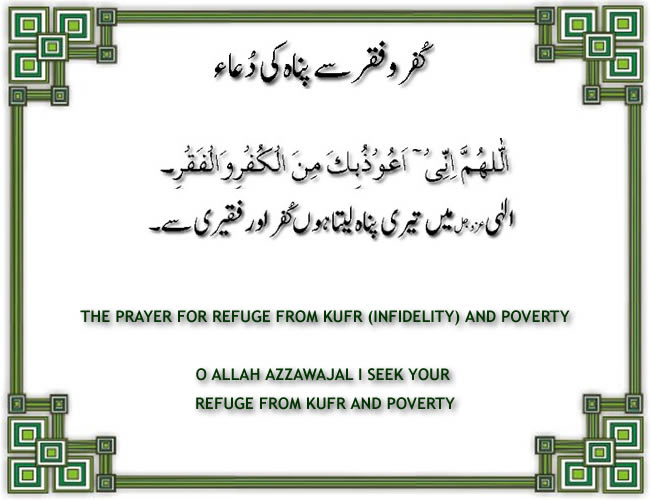 Oh ALLAH Azaawajal!  I seek your refuge from kufr (infidelity) and poverty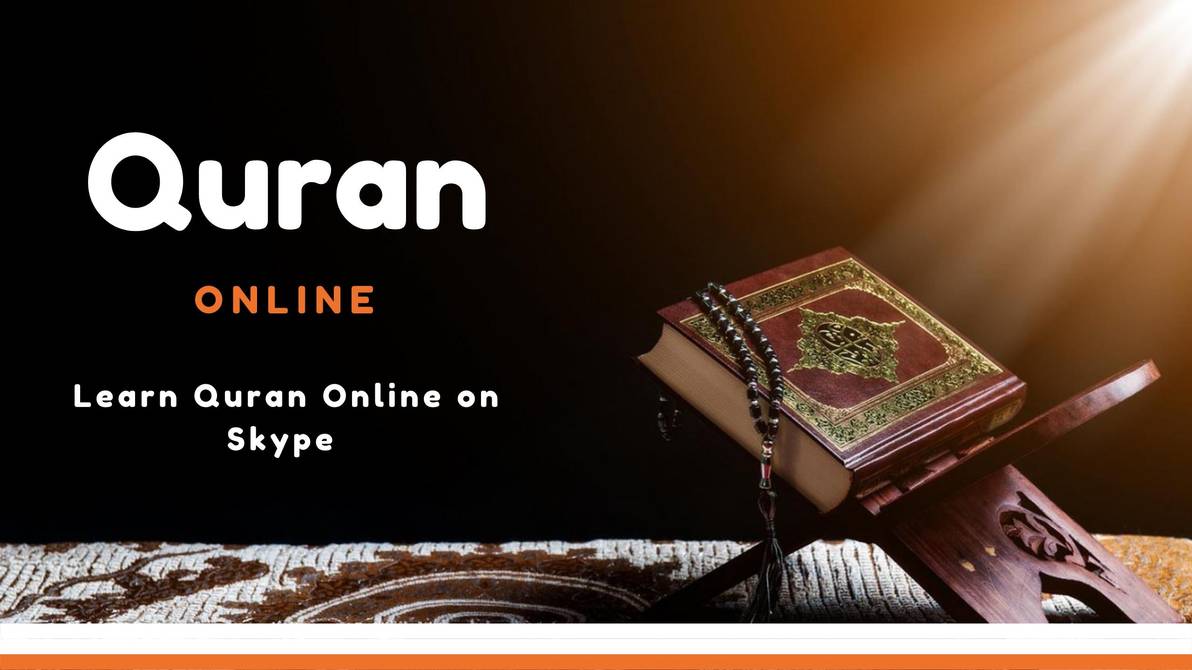 Quran Teacher Online For any Muslim, it is obligatory to learn how to recite the Quran for understanding what Allah is saying to us and what his Religion Islam all about When it comes to the matter of reciting, the role of

Learn Quran Online Muslims, have faith that our Religion is "Islam". Islam gives a complete code of life. Few people make an effort to learn the thing going in daily routine in life from the Quran. Quran is the source of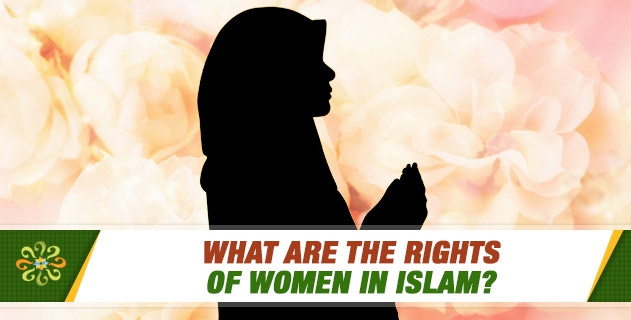 Women Rights in Islam Before Islam, the birth of a daughter in the family was no occasion for rejoicing but was regarded with humiliation. The practice of killing female children was common and uncontrolled. Women were treated Like a slave or property.