Umrah
The ʿUmrah is an Islamic pilgrimage to Mecca, Saudi Arabia, the holiest city for Muslims, that can be undertaken at any time of the year, in contrast to the Ḥajj, which has specific dates according to the Islamic lunar calendar.
Why choose us
There are numerous travel agents in Pakistan offering Umrah packages, but not all of them are trustworthy. When you choose a  Umrah travel agent, look at E QURAN ONLINE we provide flexible services we are leading and trusted foundation in  Pakistan offering  Umrah  Packages from Karachi, Lahore, Peshawar, Faisalabad, Islamabad, Multan including Tickets, Transport and Hotel.
Economy Packages
Book economy Umrah Packages with in your budget.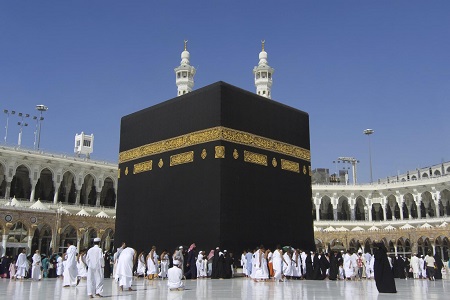 3 Star Packages
Book 3 star Umrah Packages online on cheap rates.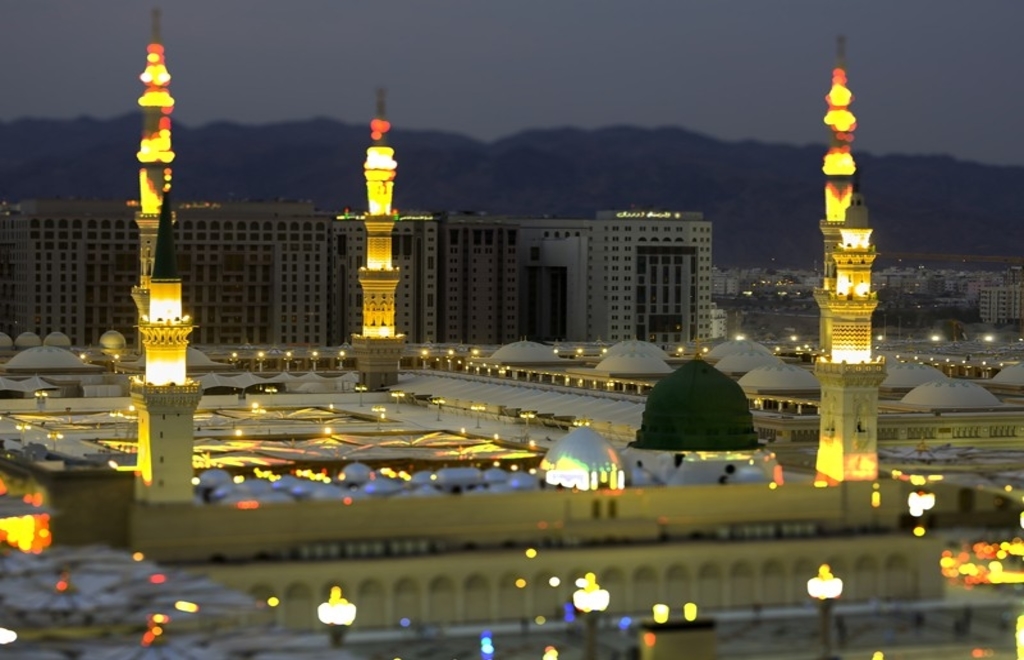 4 Star Packages
Book 4 star Umrah Packages at cheap rates online.
5 Star Packages
We have 5 star Umrah Packages with best hotels in Mecca and Madina.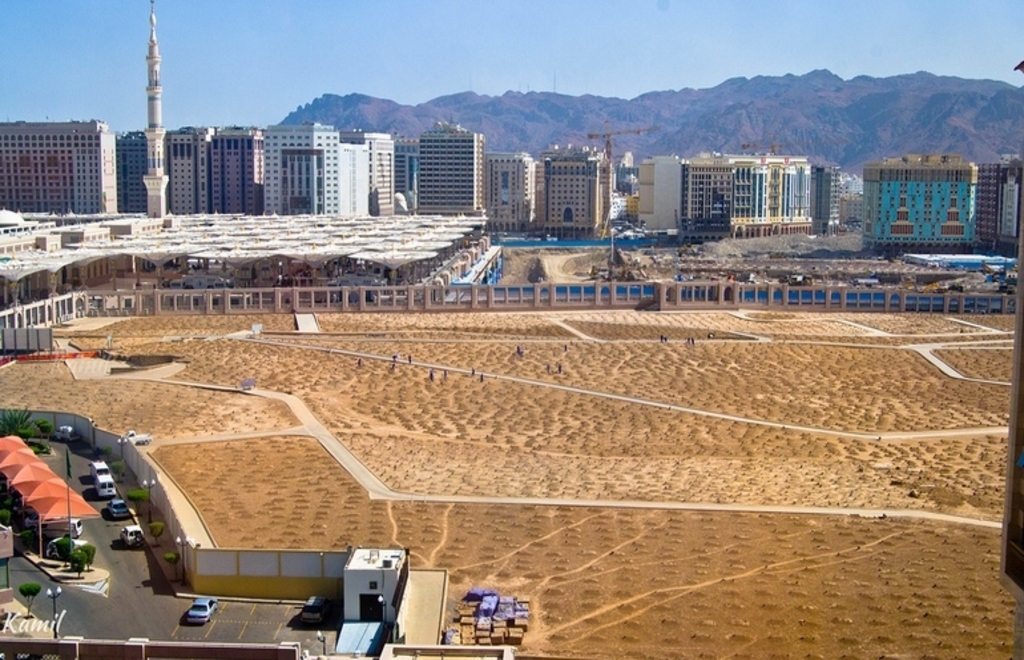 Executive Umrah Packages
Book Executive Umrah Packages with us on best price.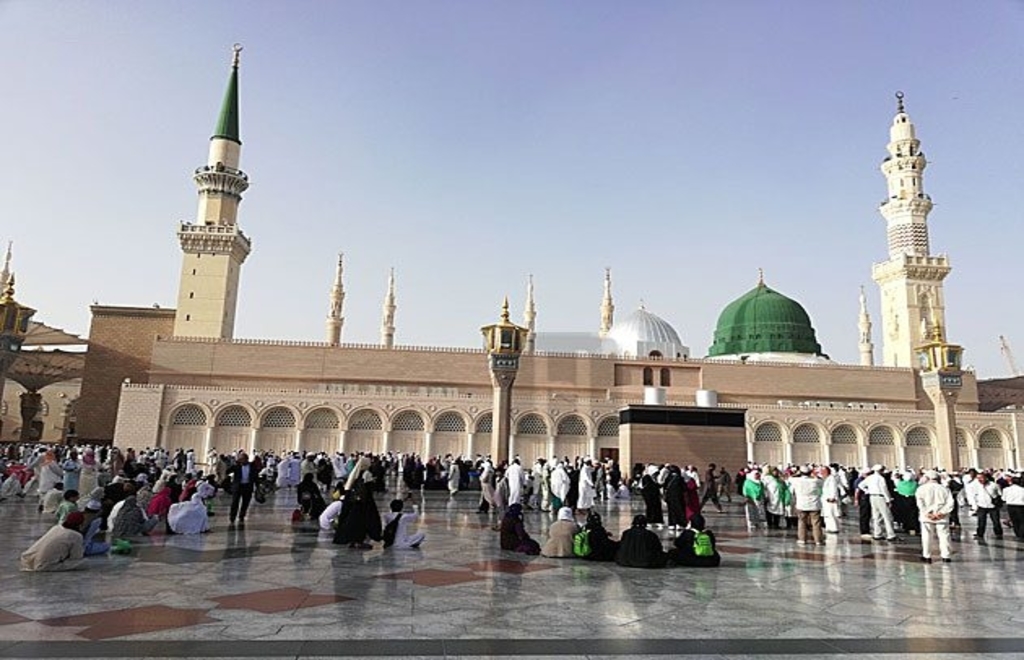 Umrah and Ziyarat
Book Umrah and Ziyarat Packages on best prices.